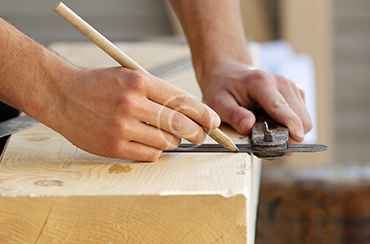 Maintenance
A building's roof is its first barrier against adverse weather.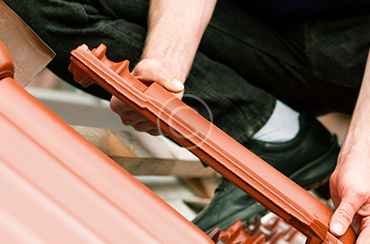 Installation
A metal installed to the edges of a roof deck after the roofing material.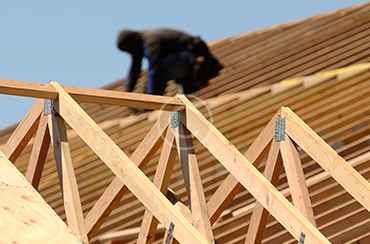 Inspections
A checklist will help you spot problems before they become costly repairs.
It Was a Great Experience!
"Talk about an easy process to totally transform the look of our shop! My only regret is not calling Kodiak Concrete Coatings sooner. Their chip floor coating looks amazing and we would highly recommend them to anyone"
"Brooks and their crew were great. Very fair and professional, they did a great job on our garage floor coating. Just beautiful!!!"
Showed up on the same day we asked for a quote. Start to finish they only needed 5 hours to complete the job. Looks fantastic. Good price too.